BRENDAN BEACHMAN - DIRECTOR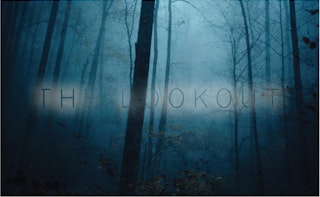 "THE LOOKOUT" Feature Film TEASER
Films
"THE LOOKOUT" Feature Film TEASER
Teaser for feature film screenplay "The Lookout". Written by Brendan Beachman and Justin Boyes.
In the shadow of a looming global threat, a disenfranchised young woman attempts to escape modern society by taking a job at a remote fire lookout tower. In her newfound solitude, chilling events force her to question her own sanity and reality itself.
THE LOOKOUT has been registered with the US copyright office since May 2019. Copyright number is PAu3-977-406. All rights reserved.

Films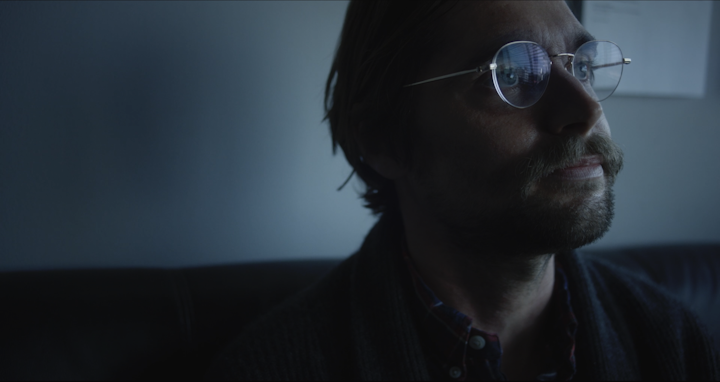 Brendan Beachman | Film Director
Films
Selection of Films written and directed by yours truly.