BRENDAN BEACHMAN - DIRECTOR
WINNER Audience Award "Best International Short" Calgary Underground Film Festival 2023
For newlyweds Brad and Jill, it seems the honeymoon is over before it even began. When an eccentric stranger named Jess White stumbles into the couples first argument as man and wife, the day takes an abrupt turn and changes their lives forever.
My most recent short film "A Wedding Day", has officially wrapped post production and will be entering the festival circuit for the 2023 season.
Films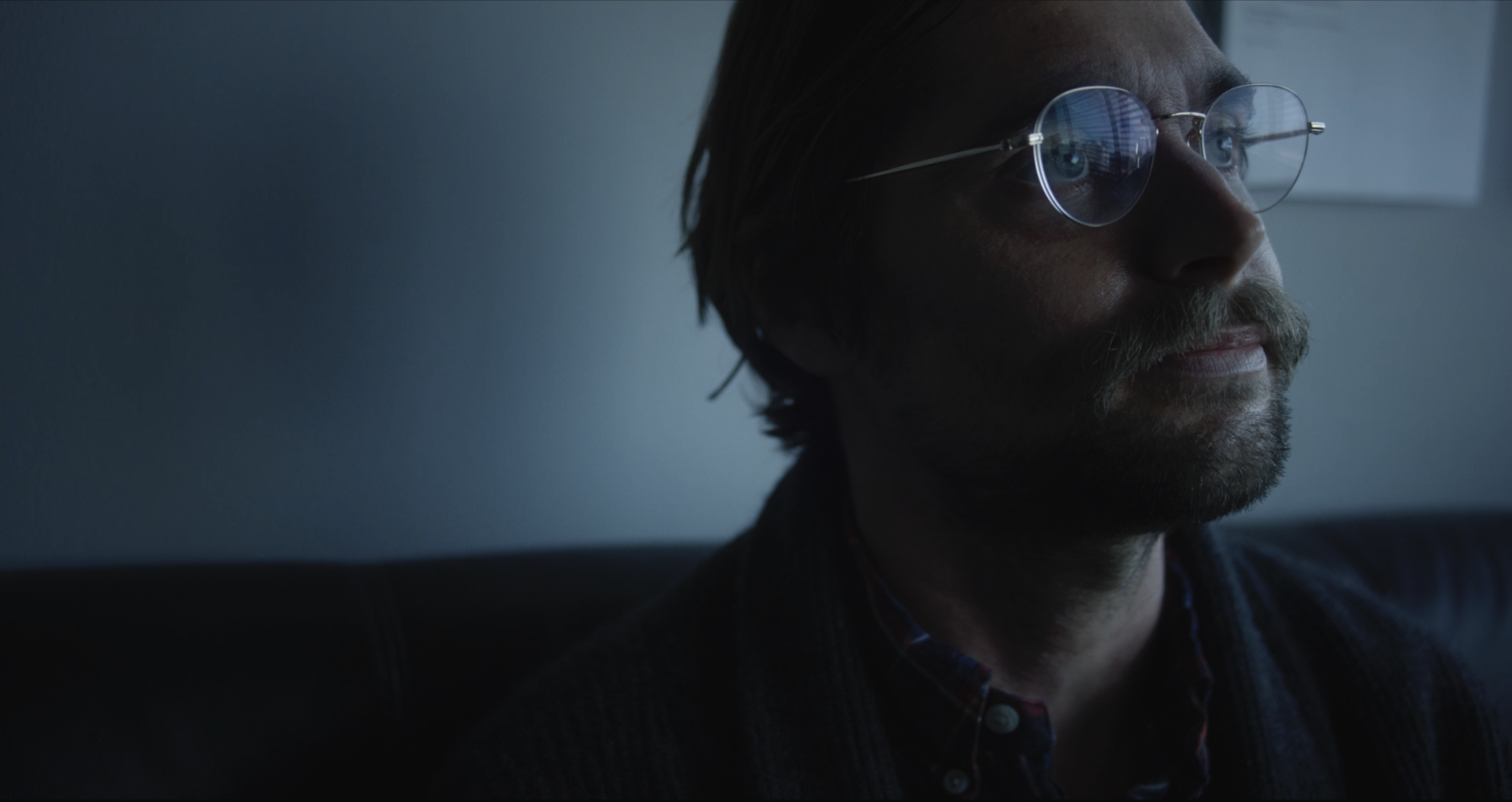 Brendan Beachman | Film Director
Films
Selection of Films written and directed by yours truly.