BRENDAN BEACHMAN - DIRECTOR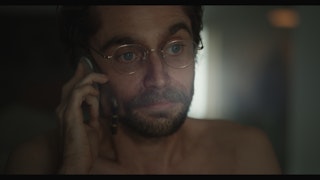 Feed Your Muse
Andrew is an aspiring novelist, plagued by writer's block. Desperate for a solution, he buys a macabre sculpture that his favorite, recently deceased writer referred to as his "Muse". Inspiration soon hits, but so too does nightly sleep paralysis, and terrifying visions of a creature that comes to life in order to feed on Andrew's blood.
This proof of concept short is currently being pitched as a feature length film to be directed by Brendan Beachman and starring Zachary Ray Sherman. For inquiries about the project, please email BrendanBeachman@gmail.com
OFFICIAL SELECTION -
Telluride Horror Show
Screamfest LA Horror Festival
ALTER
Nightmares Film Festival
Mile High Horror Film Festival
Knoxville Horror Festival
Mutant Fest - WINNER "Hubbie Award"
New York City Horror Festival
Tuscon Film Festival
Calgary Underground Film Festival
Winner "Best Editing" Reale Film Festival
WINNER "Best Fantastic Short" - FilmQuest Film Festival
Films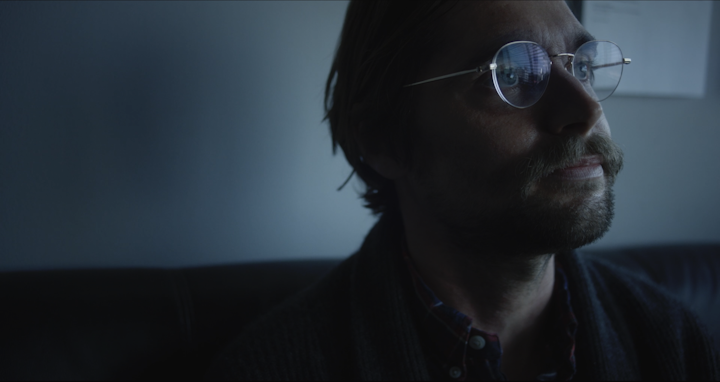 Brendan Beachman | Film Director
Films
Selection of Films written and directed by yours truly.