BRENDAN BEACHMAN - DIRECTOR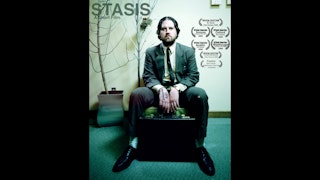 Stasis, 2008 thesis film
Films
Stasis, 2008 thesis film
This one is a bit dated now, as I wrote and directed it way back in film school, but I have always had an affinity for the concept. And, the dark humor of the end scene has informed much of the style of my work since.
My 2008 senior thesis film at Montana State University. A dark comedy about an unhappy school portrait photographer who discovers the power to pause time through the simple act of holding his breath.
Films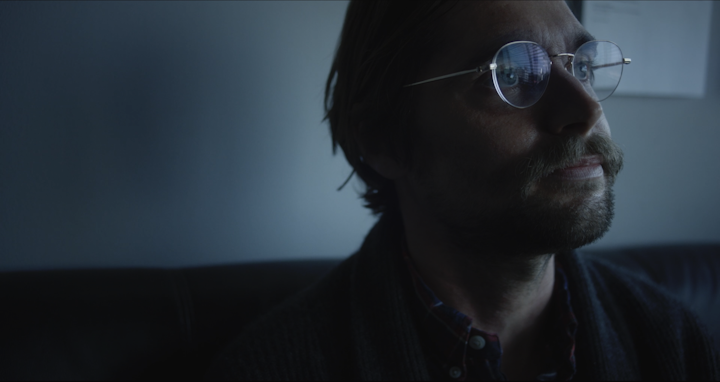 Brendan Beachman | Film Director
Films
Selection of Films written and directed by yours truly.