Brendan Beachman | Director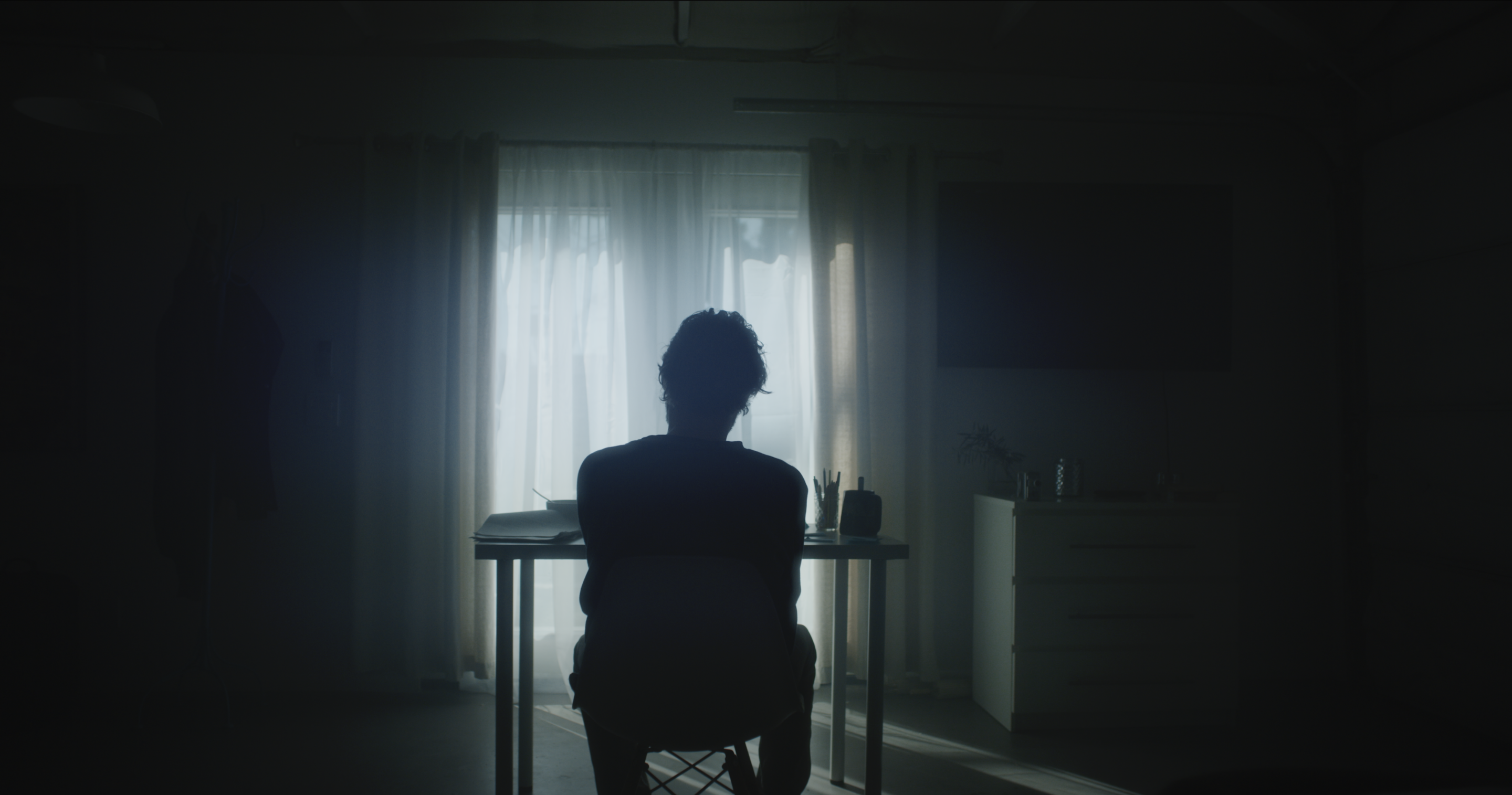 Feed Your Muse - Horror Short
Films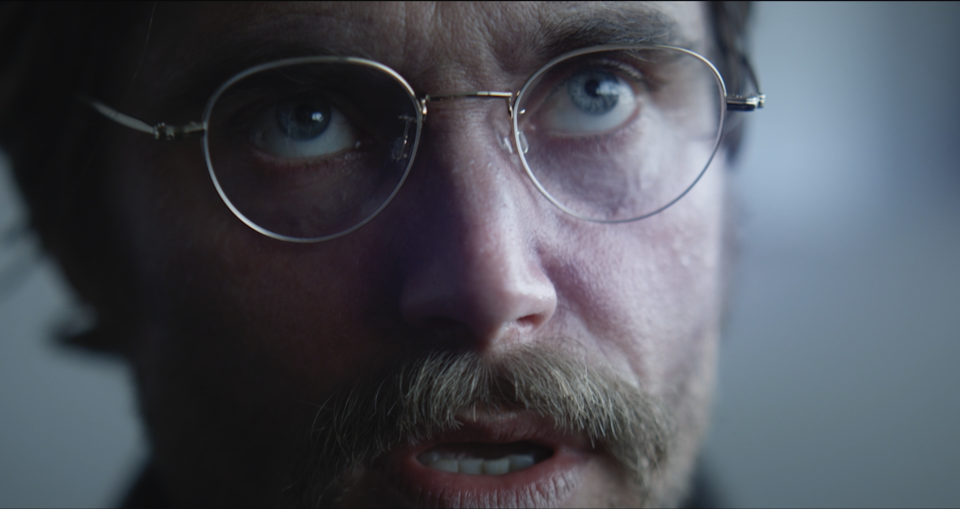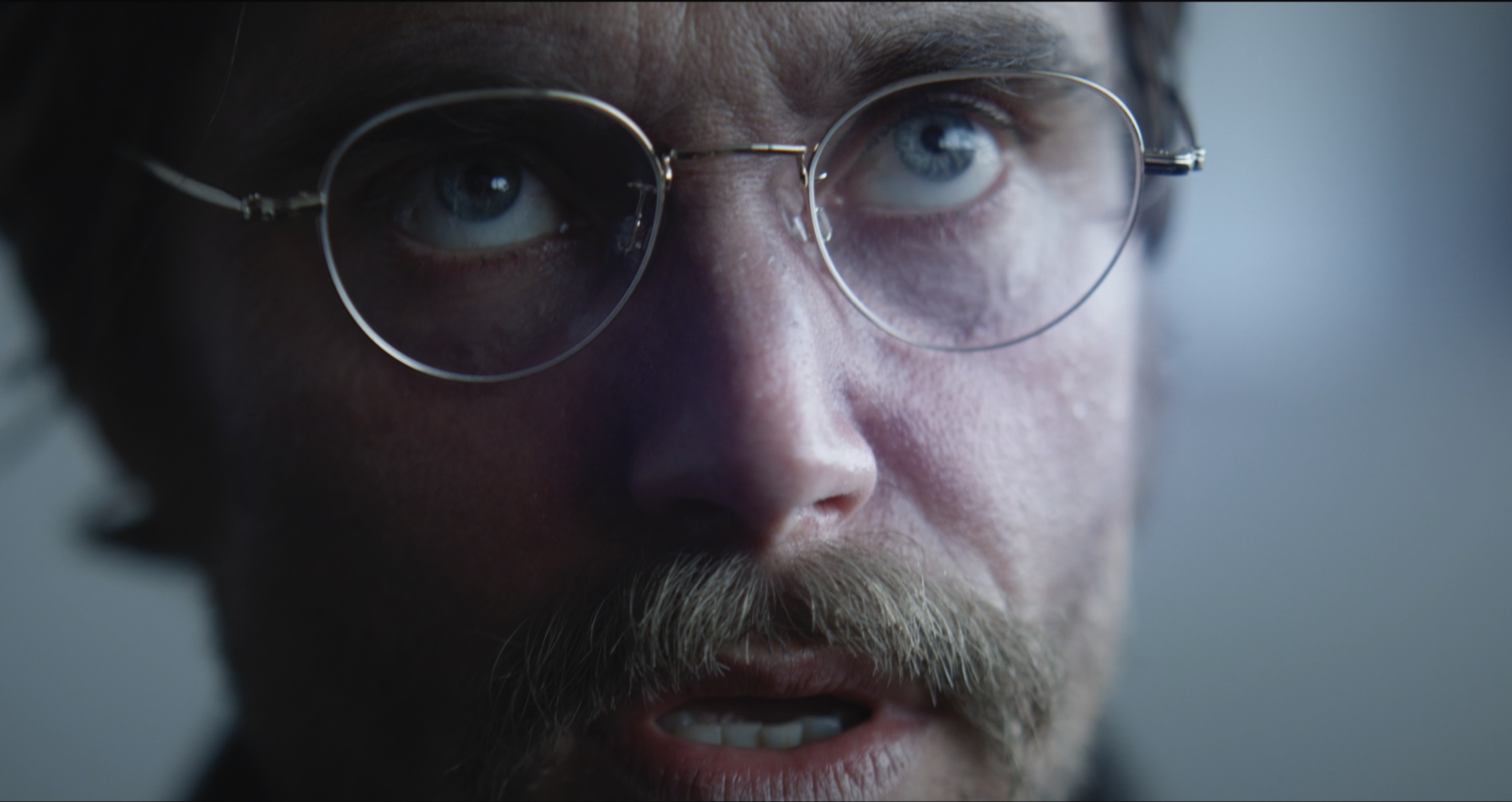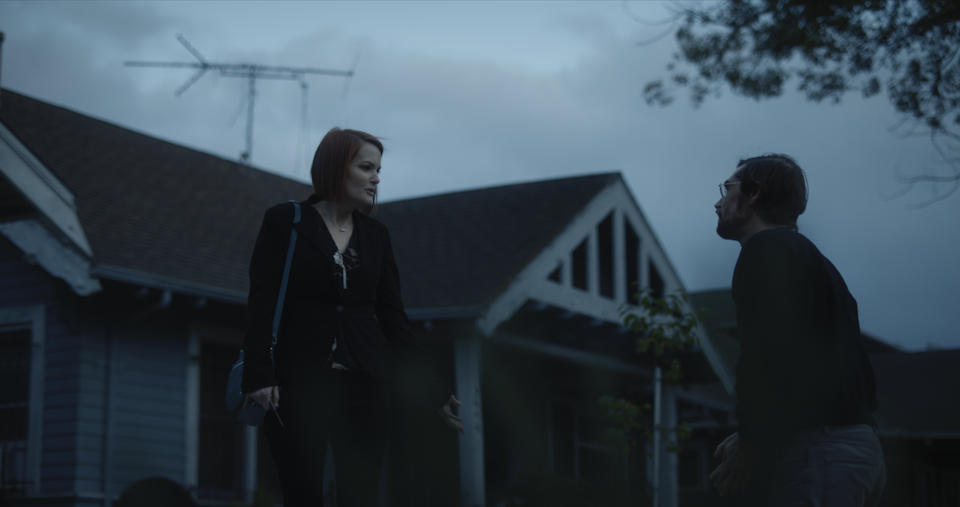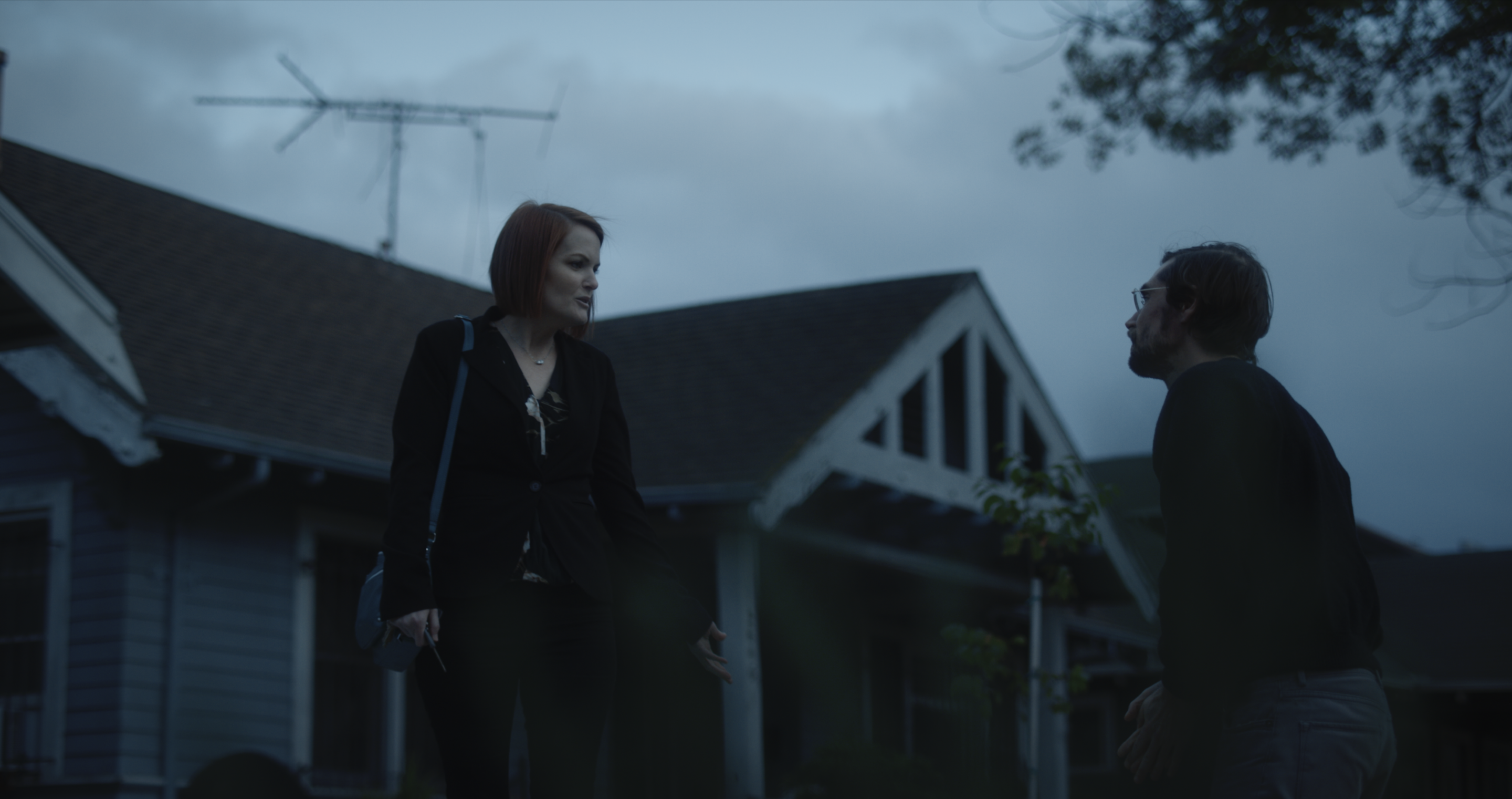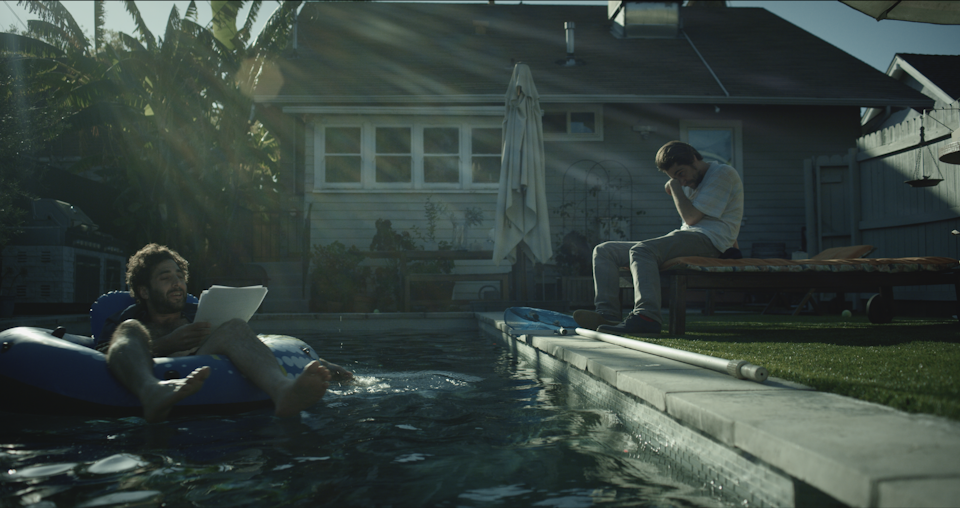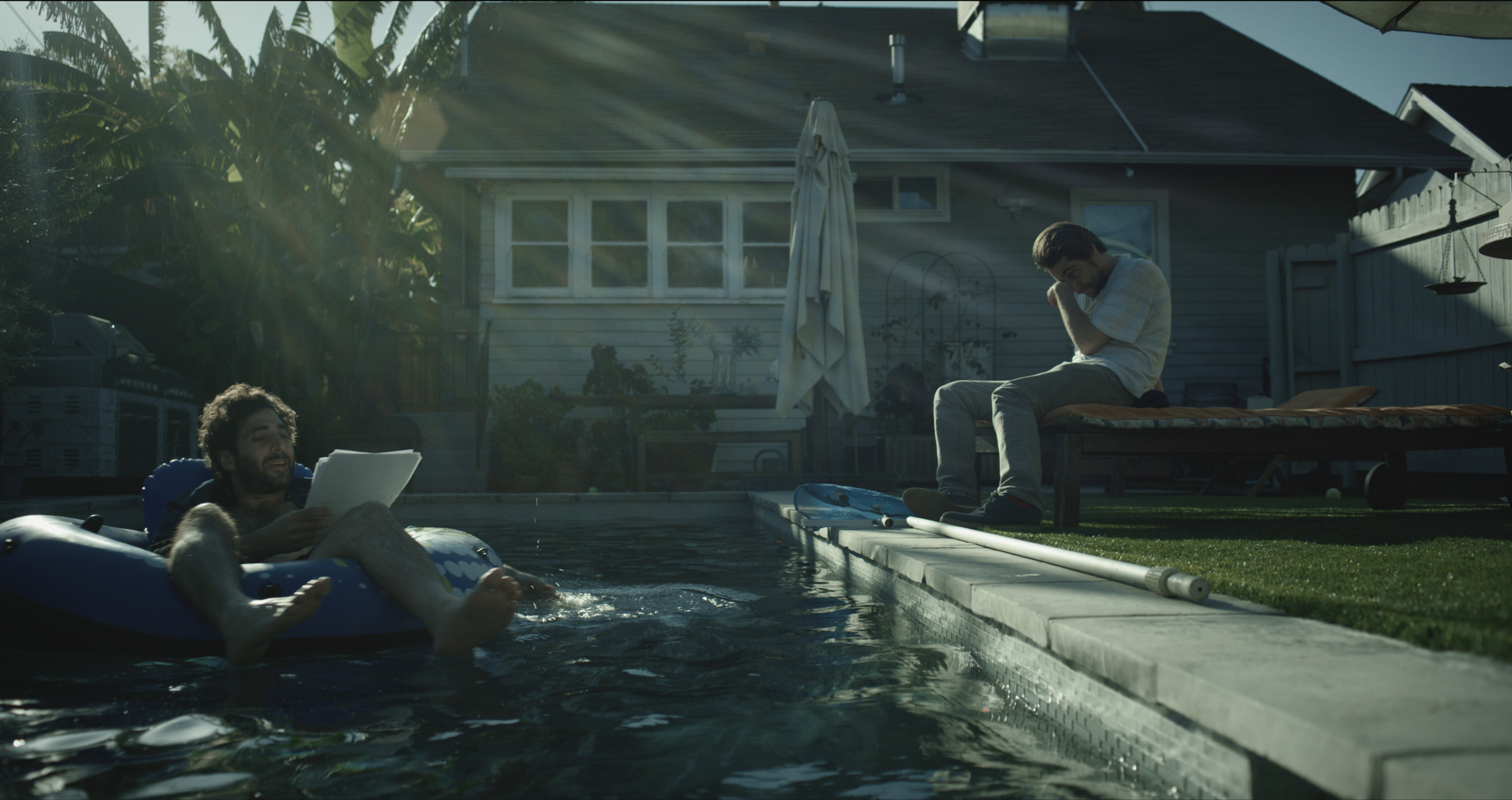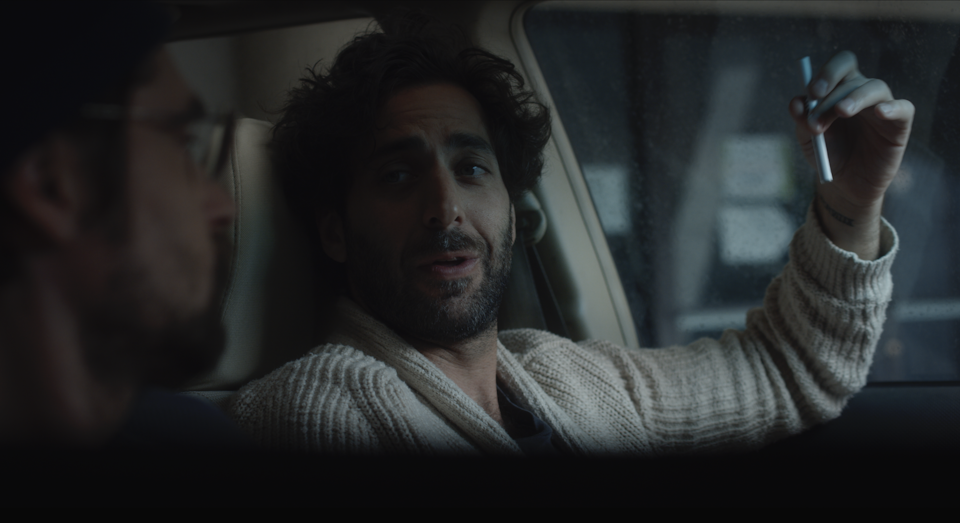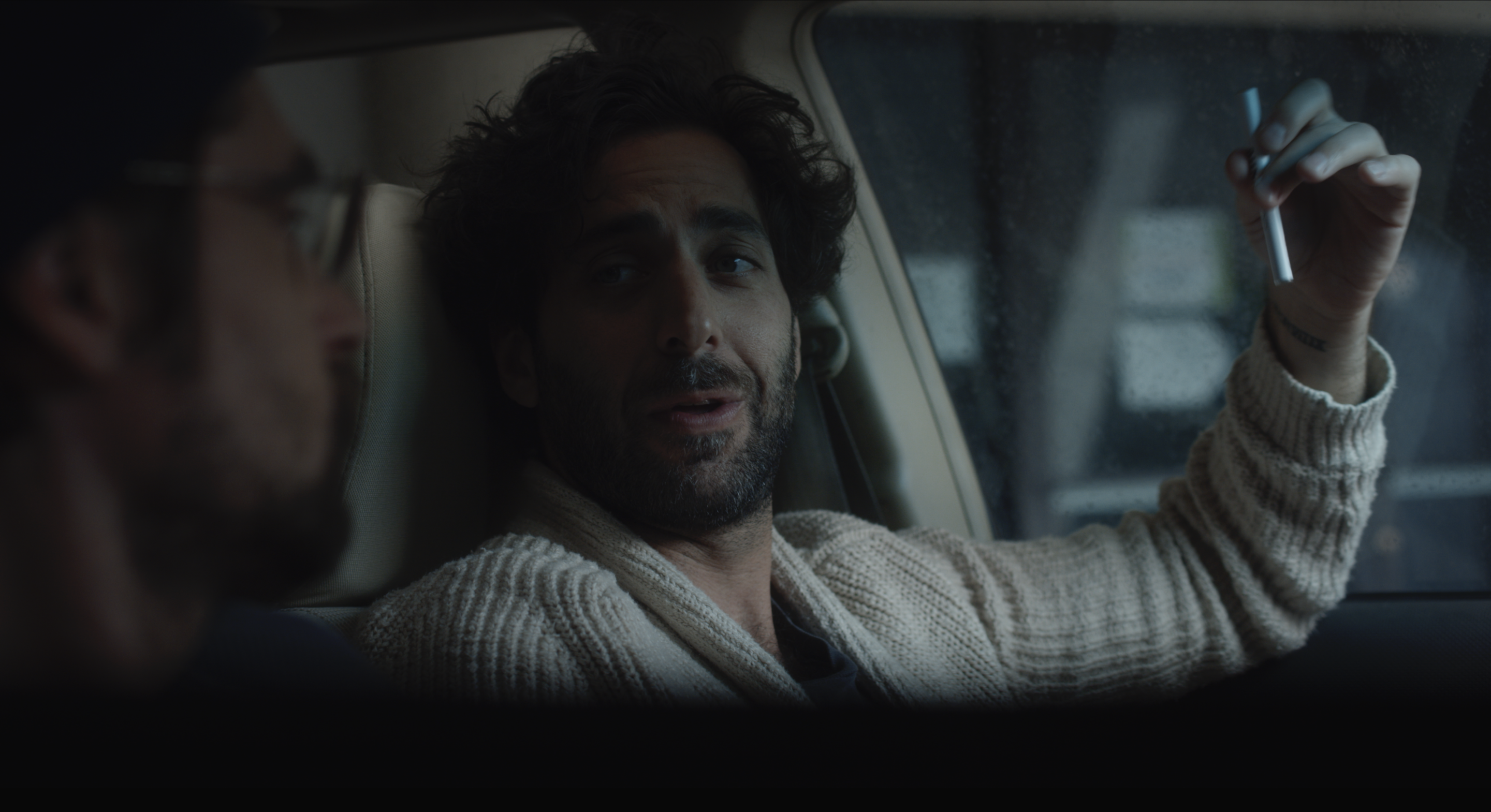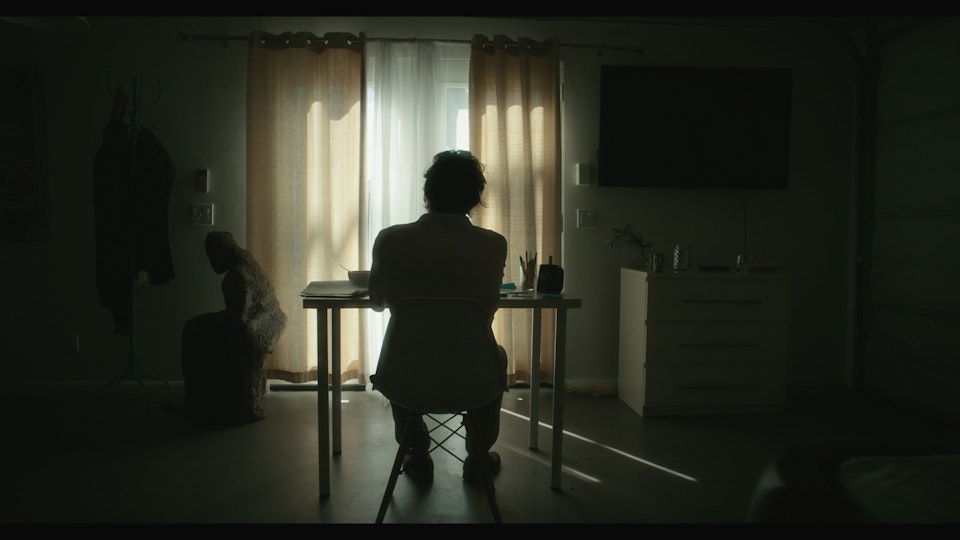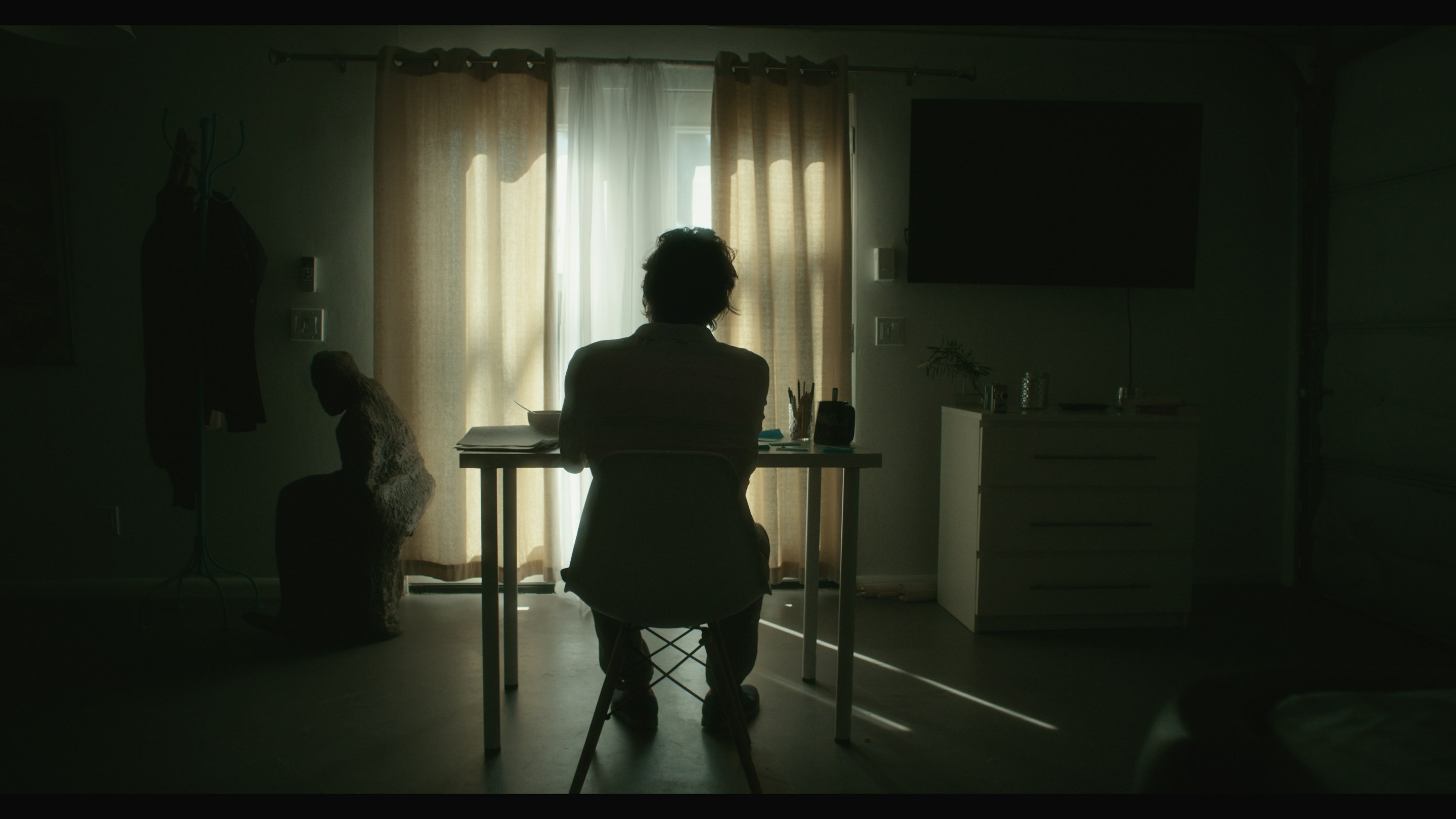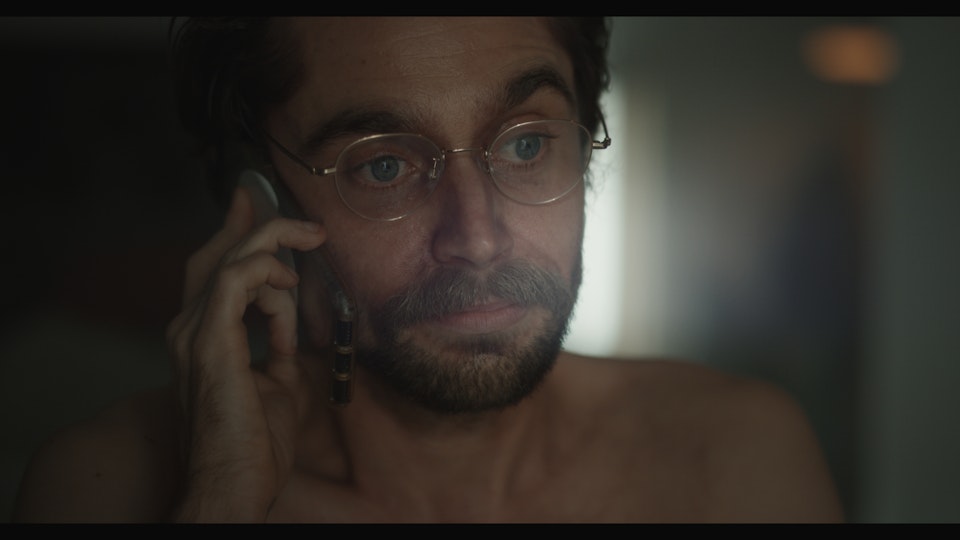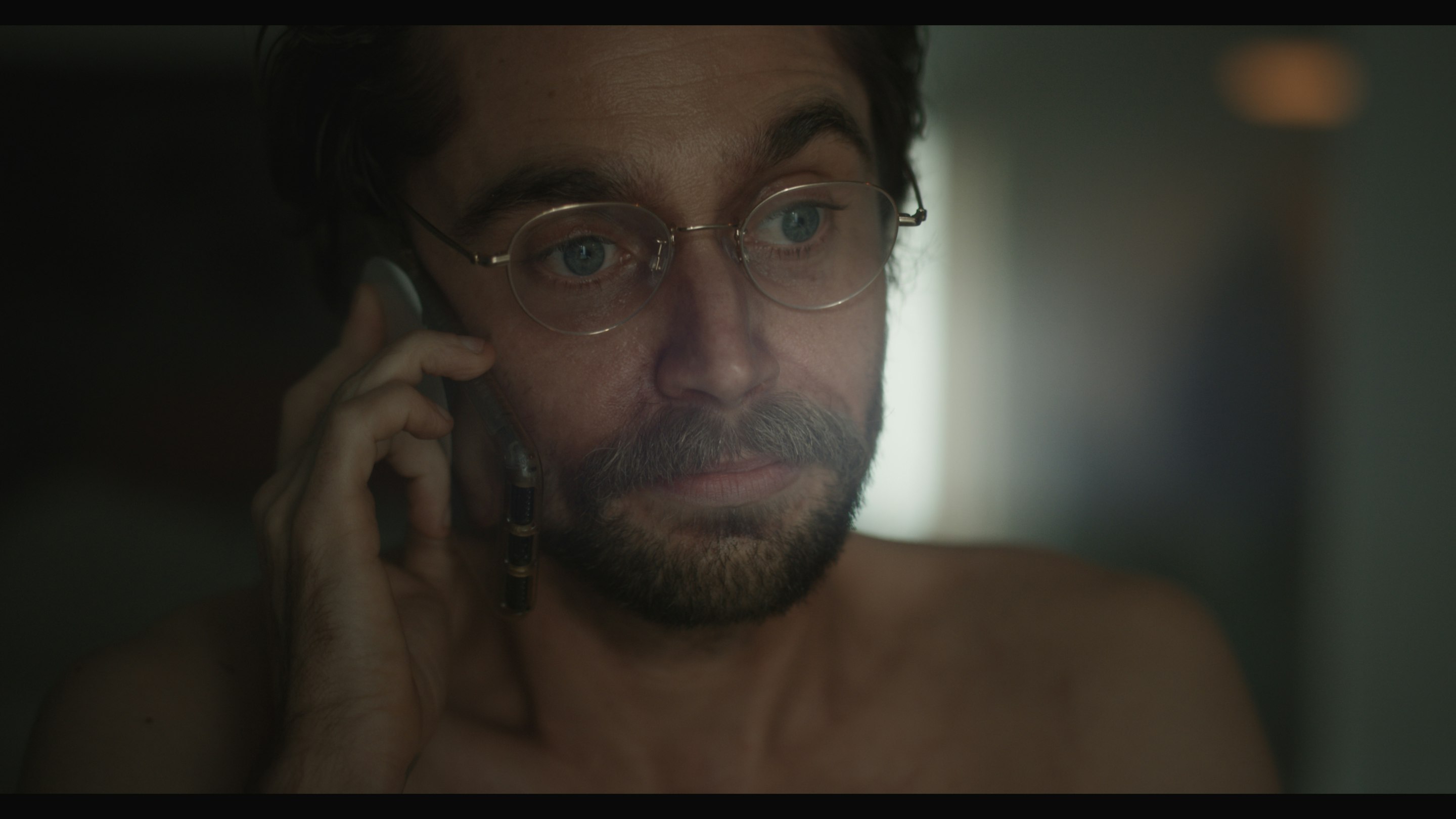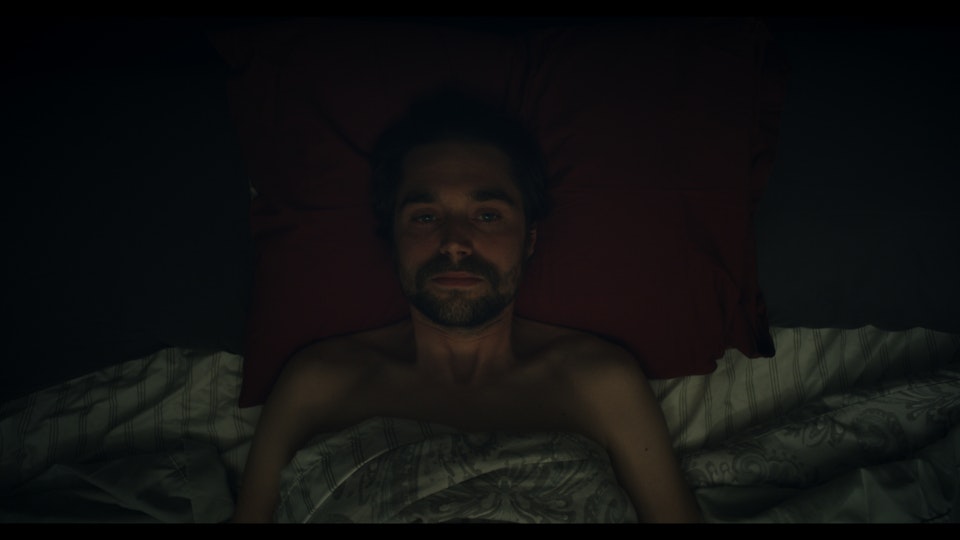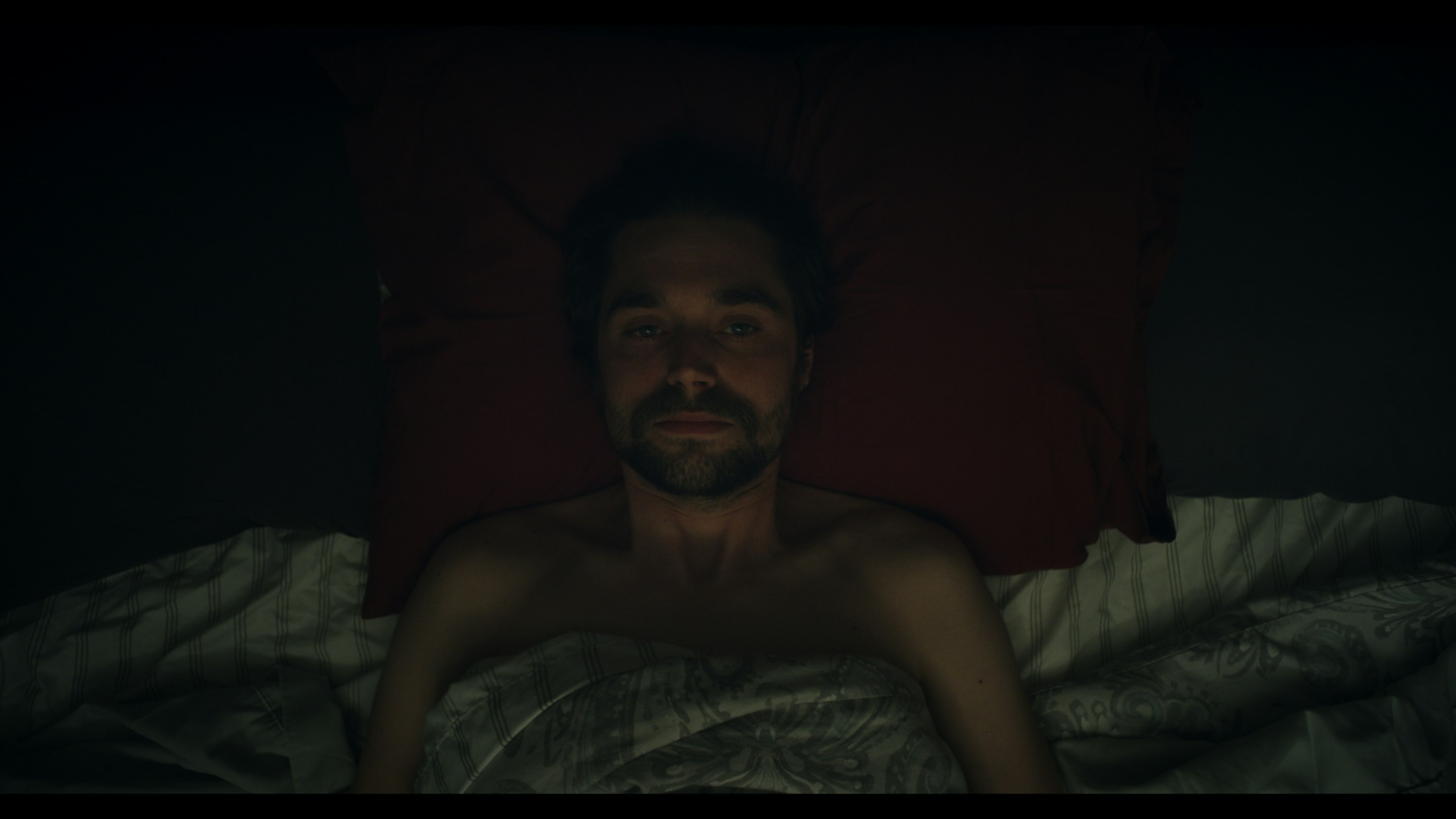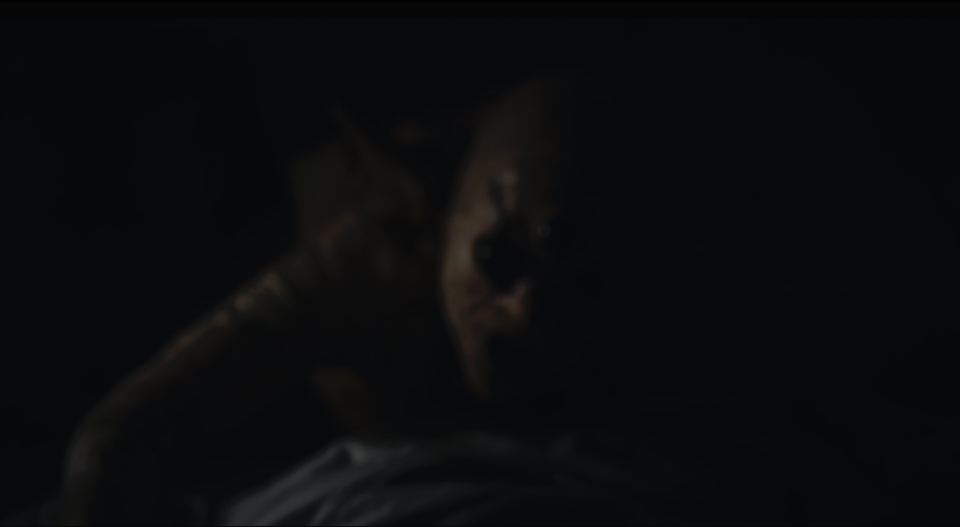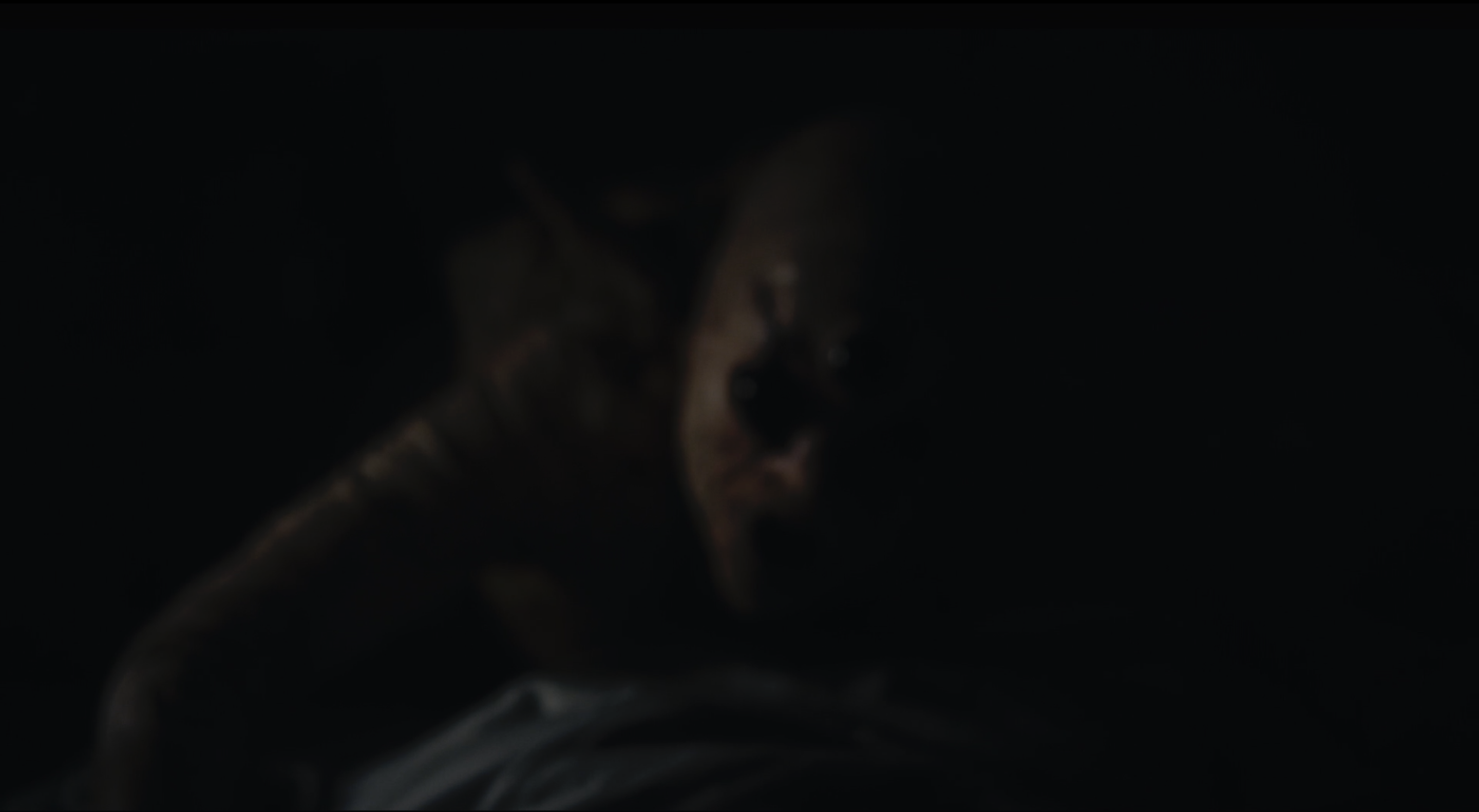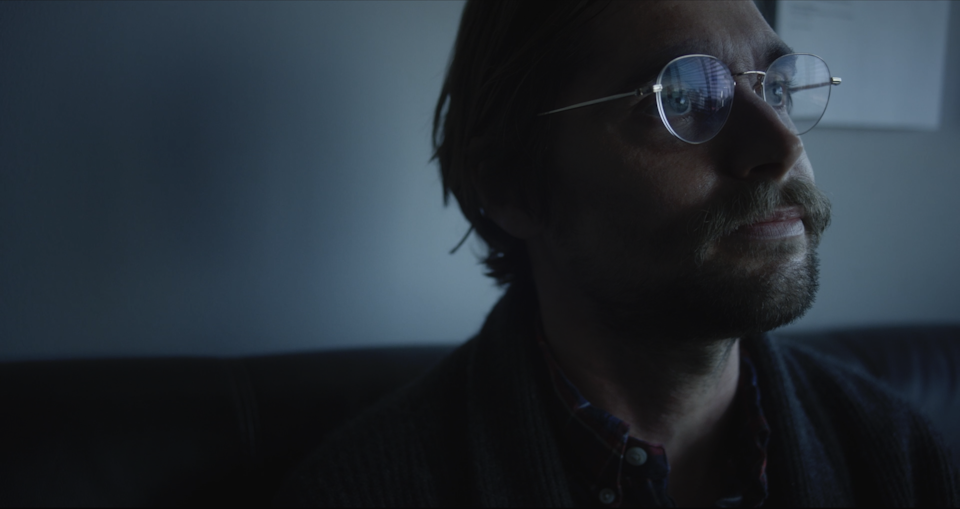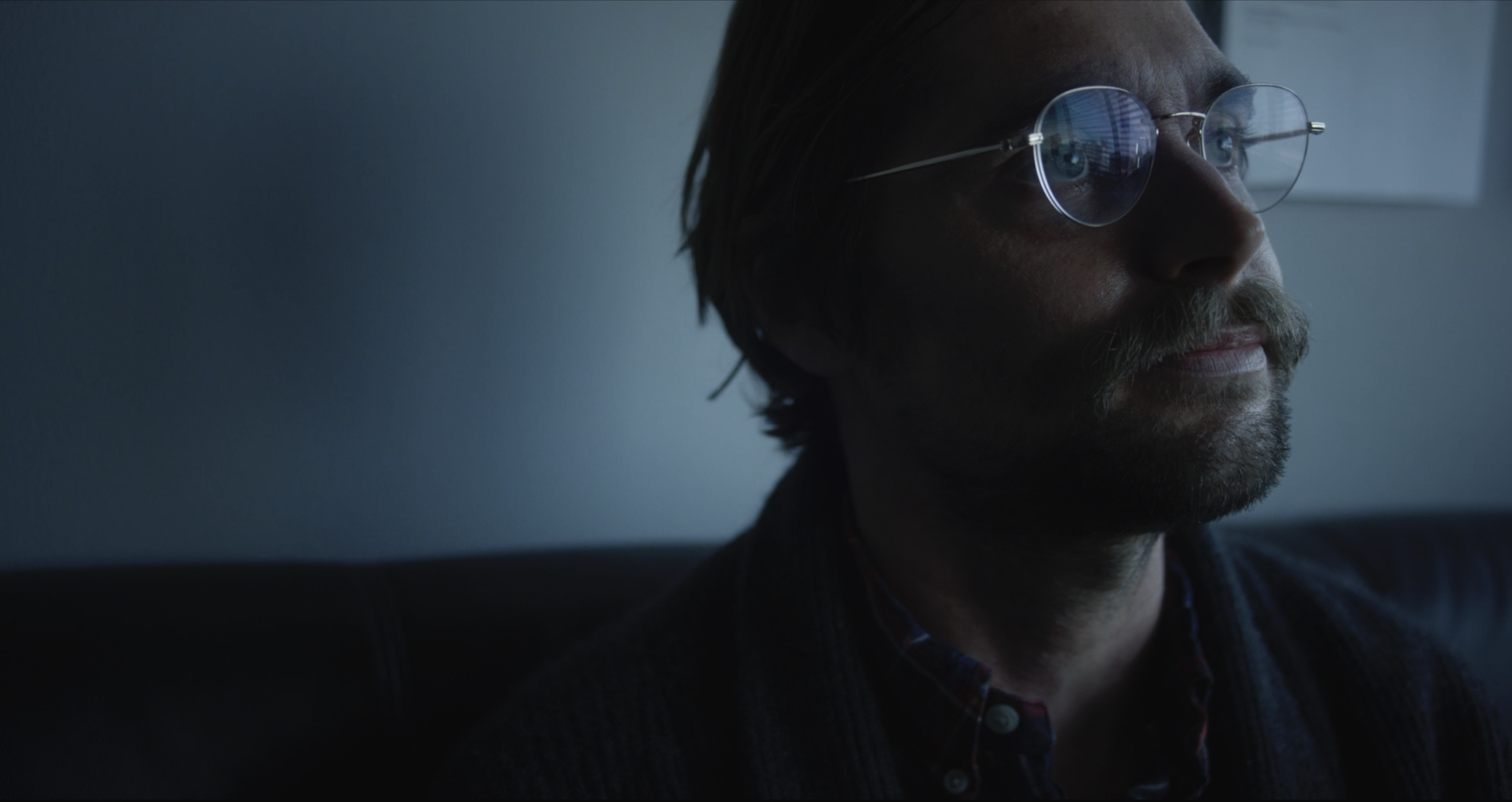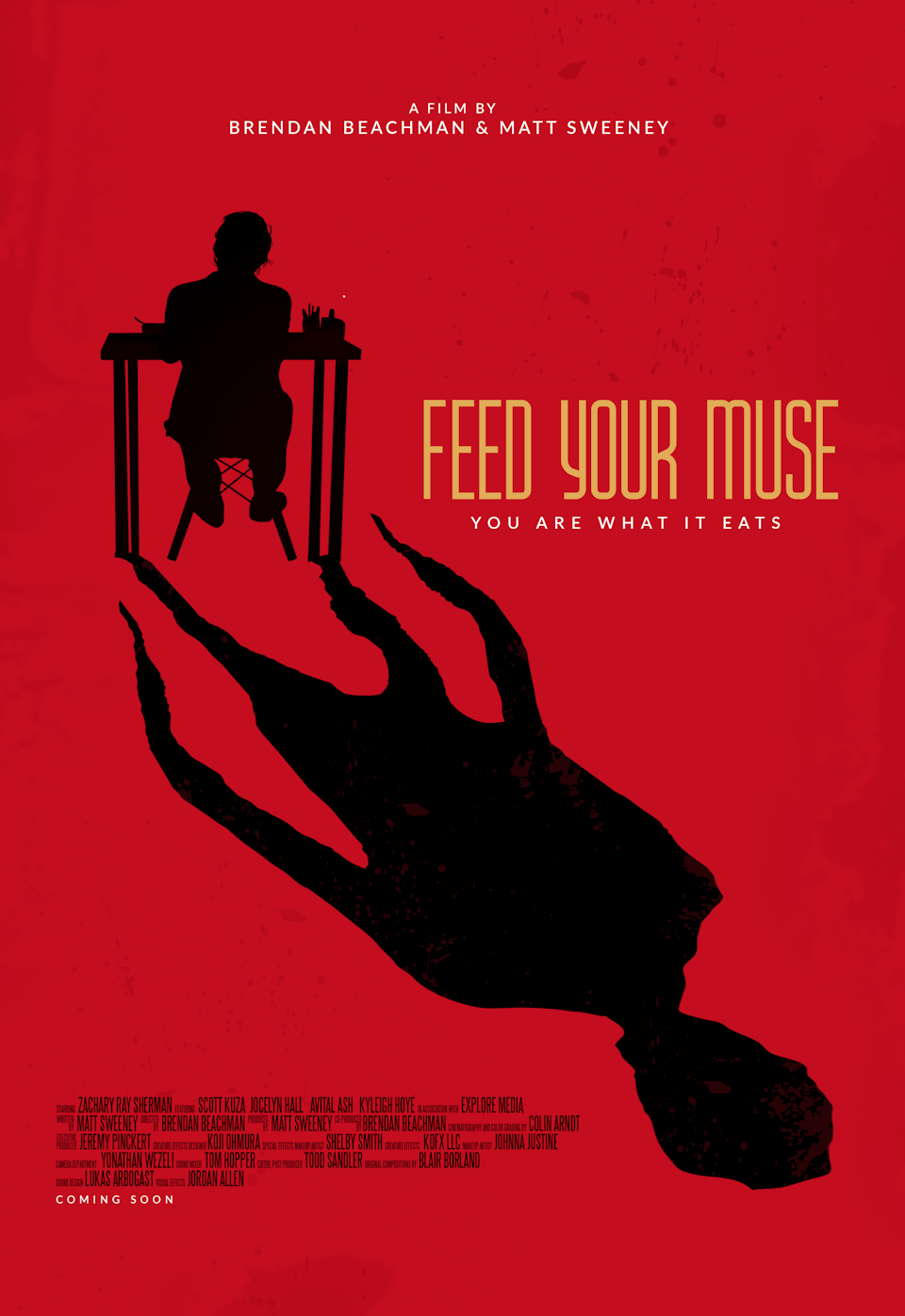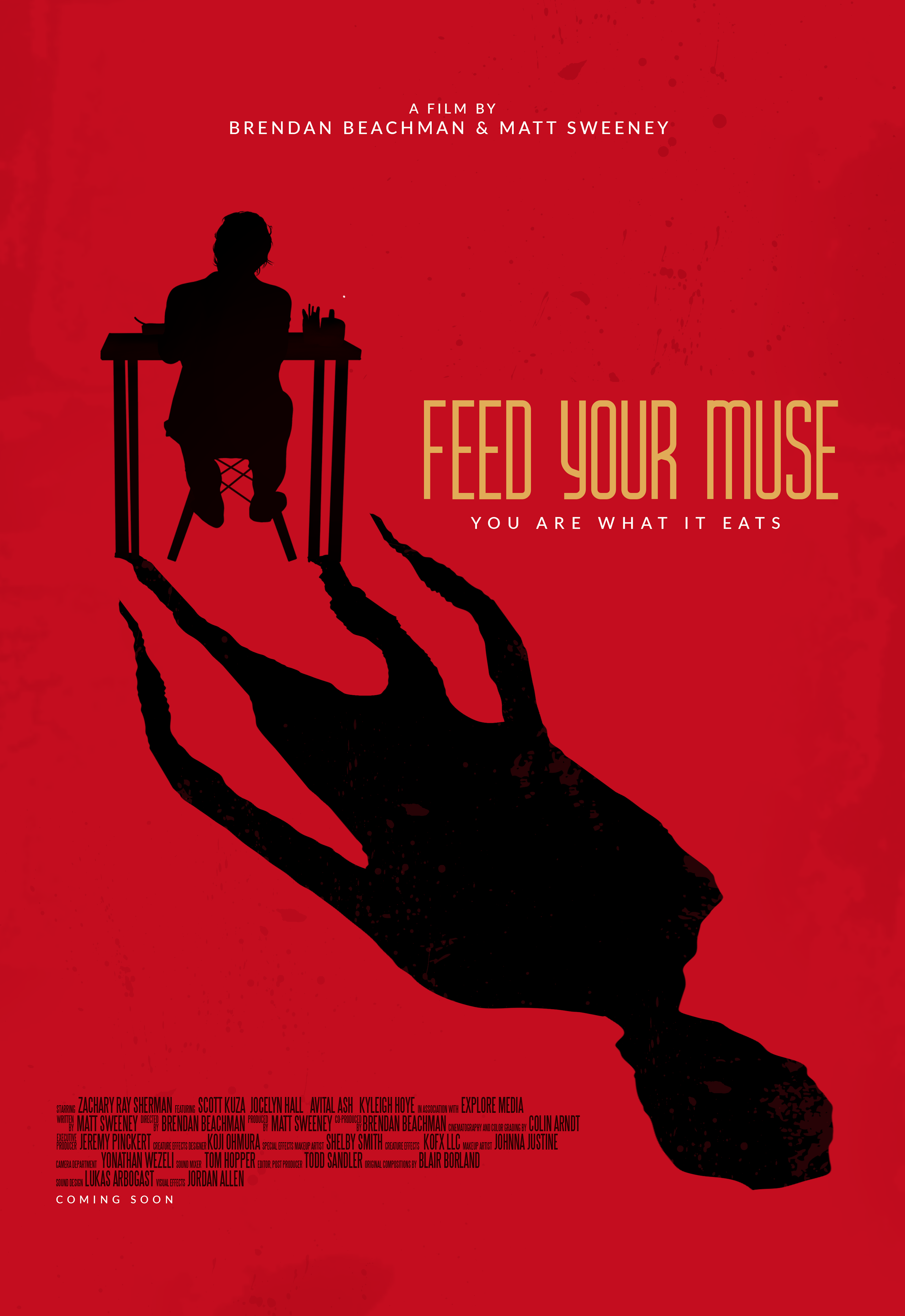 Feed Your Muse - Horror Short
COMING SOON!
OFFICIAL SELECTION: SCREAMFEST HORROR FESTIVAL - WORLD PREMIER OCTOBER 2020 - TELLURIDE HORROR SHOW FILM FESTIVAL - OCTOBER 2020
Andrew is an aspiring novelist, plagued by writer's block. Desperate for a solution, he buys a macabre sculpture that his favorite, recently deceased writer referred to as his "Muse". Inspiration soon hits, but so too does nightly sleep paralysis, and terrifying visions of a creature that comes to life in order to feed on Andrew's blood.
Films
Brendan Beachman | Film Director
Films
Selection of Films written and directed by yours truly.